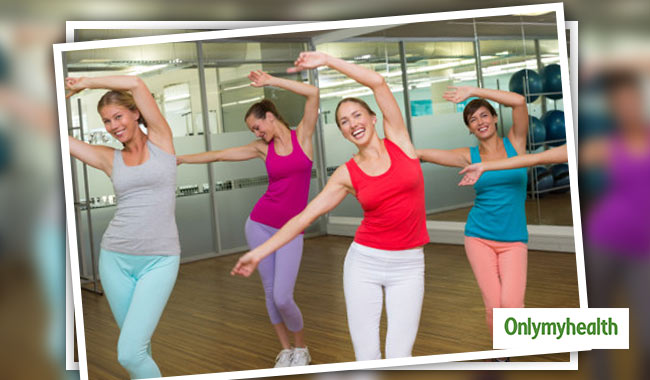 Aerobics is fun way to shed calories. The health benefits of aerobics are no more hidden. If you are trying to stay fit, aerobics can be one great option. However, how effective aerobics is when it comes to weight loss? Well, people do join aerobics classes and lose weight effectively. Aerobics work on your muscles by elevating your breath and heartbeat rates. This type of exercise leads to these bodily changes.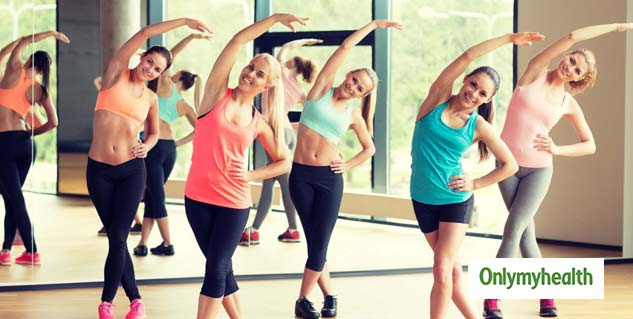 Also read: Lose weight effectively with this super effective 30-day diet plan
Burning Calories
Chances of expending calories increase with the number of muscles you are moving. The more muscles you move, the higher will be your chances of expending calories.
Aerobics Type
Aerobic exercises mostly target the large muscles; thus, creating a suitable environment for losing weight. Step aerobics, water aerobics and low-paced jogging make use of maximum body muscles. For instance, in jogging, a person makes use of all the lower body muscles and some of the upper body muscles. By doing this workout for 30 minutes, you can expend up to 300 calories.
Fat Burning Process
During sustained body movements, the body produces Adenosine Triphosphate (combination of fat, carbohydrates and protein). Fat is easily available in large bodies and is less complicated; it is largely used in the process. As a result, you get rid of large fat masses.
Also read: Improve your fitness with these fat burning tips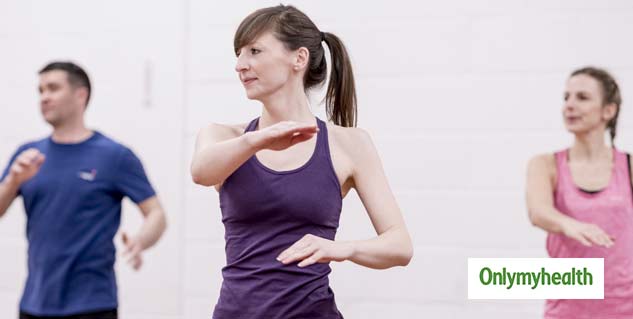 Intensity
Whether done at low, moderate or high rates, aerobic provides various health benefits. Some of them being, strengthening muscles of the respiratory system, efficient burning of fat, improvement in metabolic rate etc. You should use exercise as a tool to help you lose weight. It is very difficult to lose weight through exercise alone. When coupled with a right diet, exercise can be a very good tool to help us lose weight and keep it off. To get best results from your aerobic workout, it is important to exercise at least three days a week. The minimum duration of exercise must range from 20 to 30 minutes.
In addition to the mentioned benefits, when an aerobic exercise of high intensity is sustained for long period, it helps in expending excess fat from the body. If you are doing aerobics along with any other exercise to lose weight, make sure you control your diet as well. Avoid high-calorie consumption by reducing intake of alcohol, sugar and high-fat foods.
Read more articles on Weight Loss.
For more related articles, download OnlymyHealth app.