Air pollution is the most prominent environmental threat to human health today. The recurrent problem of smog in our country could prove fatal to the health of adults and children.
Iconoclastic environmentalists believe that lack of proper management of solid waste is the primary trigger of environmental pollution and degradation in many urban areas, especially in developing countries.
Air pollution comes from multiple sources such as wildfire (natural causes) and majorly through industrial wastes, ships and power plants. The pollutants released into the air can take a toll on your health. Pollution reaches its peak in summers when heat waves hit the streets.
Prolonged exposure to environmental pollution has led to some serious health problems, one of those being chronic lung diseases. Being exposed to dirty air can up the risk of a lung disease and if a person is suffering from a problem, it can make the condition worse.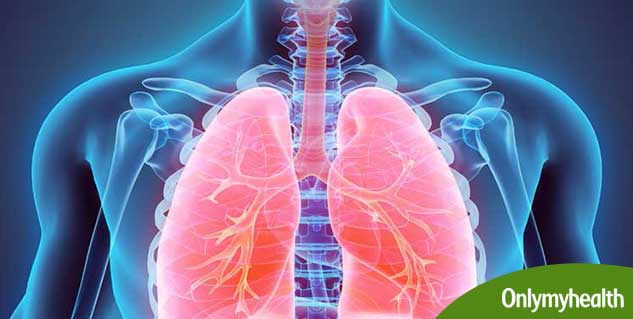 Also Read: 10 Breathlessness Causes you Didn't Know About
Preventive Measures
Today on this world environment day, we bring to you some ways in which you can cope with environmental pollution and lung diseases:
Outdoor Pollution
Keep a check on the air quality in your city and regulate your daily activities according to the pollution levels
Limited or no exposure to indoor and outdoor pollution can help people suffering from chronic respiratory disease such as COPD and also people who have asthma
Do exercises at off hours, meaning early in the morning or late in the evening to avoid the hours when the pollution is at its peak
To avoid the detrimental effects of air pollution, you should take protective measures: wear a mask - especially during an epidemic. Wearing a mask will also keep people protected from vehicular pollution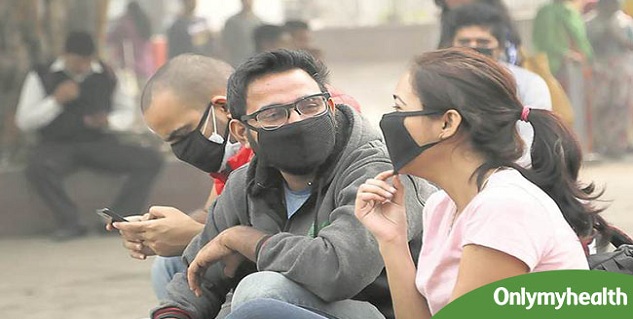 Indoor Pollution
The regular chores like cooking, painting nails, using nail removers, cleaning etc. produce VOCs (volatile organic compound) that can adversely affect your health. So ventilating is the key - let some fresh air come into the house through the doors and the windows
Do not smoke in the house. It is universally known that

smoking is injurious to health

and it can lead to some serious health problems. Even second-hand smoking is dangerous, especially for children and people who are already suffering from a disease
Air fresheners may help you get rid of the odour coming from a hidden corner of the room, but do not be fooled by it. Your favourite room freshener may contain toxic compounds (VOCs) and phthalates
Use a low emissions vacuum to avoid pollen, bacteria, mites and dust to avoid them from gathering and polluting your house
Keep the trash covered, cover your food and fill in the cracks if any in your walls to avoid attracting pests
Read more articles on Lung Diseases.
For more such articles, Download OnlymyHealth App.