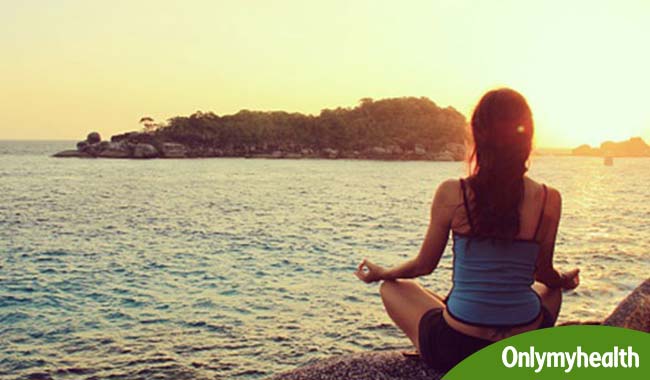 Yoga therapy is known to cure asthma and not just manage it. In particular, it lessens the allergic reaction in your lungs.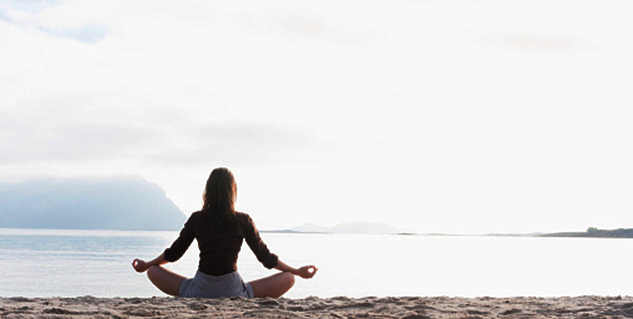 Some benefits of Yoga for Asthma patients are:
You are able to control your breathing much better as breathing very fast is one of the major problems of an asthma patient. Although you are breathing fast, the oxygen is not being absorbed by your body. Practising slow breathing would not only improve your breathing but also allow you to control it better. You do not breathe quickly even if you are not inhaling enough air.
Asthma patients tend to hold their breath for long in an attempt to get more oxygen out of the air that they have inhaled. This can aggravate the condition as this puts more pressure on your internal organs. You are able to take breathe from the diaphragm which helps you in getting used to taking deep and more relaxed breaths.
The severity of an asthma attack, if and when it happens, can be significantly reduced if you have been practising Yoga. Although one should never make the mistake of ignoring asthma medication, Yoga can help to calm and de-stress your body and prevent the severe impact of an asthma trigger. Moreover, if you get an asthma attack, the practice of slow breathing would help you survive the complication posed by constricted airways much better.
A functional advantage of yoga is having control over your nervous reflexes. This facilitates you to lessen the excessive movement of the parasympathetic nerves.
Benefits of yoga and its asanas can be varied. They not only help in calming down the stressed muscles in your chest so that you can breathe more effortlessly but they also discharge the energy blocks. Overturned asanas also deplete mucus from your lungs.
Meditation aids in calming you and complements your mind and your body.
Pranayama also transports numerous benefits. Pranayama brings deeper advantages than the simple involuntary result of exercising the lungs.
Asthma makes the patients hold too much air in the lungs and also breathe quickly. Both these complications put undue pressure on the heart and lungs. In order to control this, you should practice the Bhrastika Pranayama, which is deep breathing but time yourself to 12 or lesser breaths a minute. Including these breathing exercises in your daily life, you would surely lessen the strains on your heart and lungs.
Image: Getty
Read more articles on Yoga.
For more such articles, Download OnlymyHealth App.