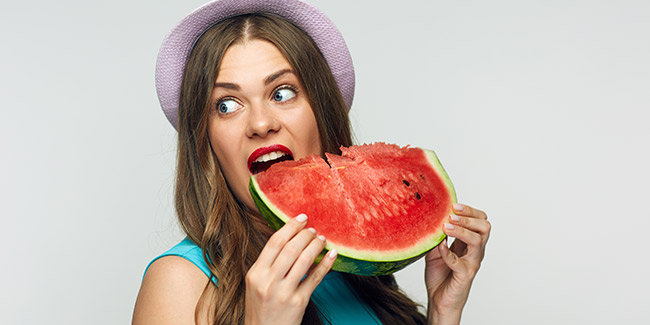 The weather's wonderful; the moon is up, you put on some music, and your sweetheart's home. What more do you need to make it romantic evening? Some romantic food would be nice, we suggest. From ancient Indian texts to new age love gurus, the potency of aphrodisiac foods has long tickled our fantasy taste buds. So, we put together a few top type of foods that you want to use to add some zing to your romantic evening.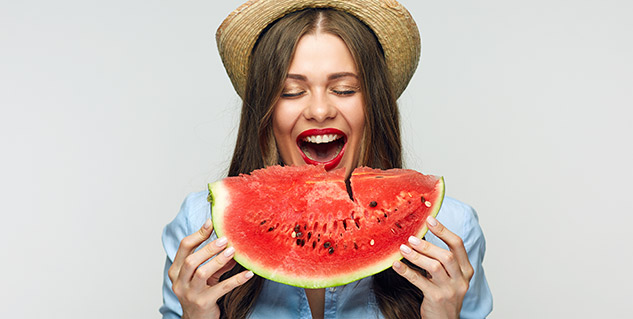 Almonds
The very every-day almond is supposed to be rich in magnesium, Vitamin E and fibre that not only keep you healthy, but can put you in the mood for love as well. It has been known as a symbol of fertility through the ages. In fact, ancient Romans would shower newlyweds with almonds as a fertility charm.
Watermelons
Turns out this amazing fruit that is so cool on a hot summer day can be quite hot on its own as well. Research has shown that watermelons contain citrulline, a chemical that signals the body to release arginine, which in turn helps relax blood vessels – an effect similar to Viagra.
Chilli peppers
These hot and spicy peppers can turn up the heat in the kitchen and the bedroom. They are known to contain chemicals that help increase circulation, stimulate nerve endings, and raise our pulse. Sound familiar? As a bonus, they also help release endorphins – chemicals that make us 'feel good'.
Honey
Honey contains boron, a trace mineral that helps the body metabolise oestrogen. It is also known to increase levels of testosterone – the hormone that increases sex drive (yes, in both men and women). That's possibly why lovers call each other that.
Chocolate
That most delectable of foods, it is a known agent for 'setting the mood'. Put them in a box and tie a little ribbon on it for starters, and pour some melted goodness of it onto the ice cream for dessert. This well-known 'king of aphrodisiacs' contains phenylethylamine, a chemical which stimulates the pleasure nodes in the brain and releases dopamine – the chemical whose secretion peaks during an orgasm.
Image: Shutterstock