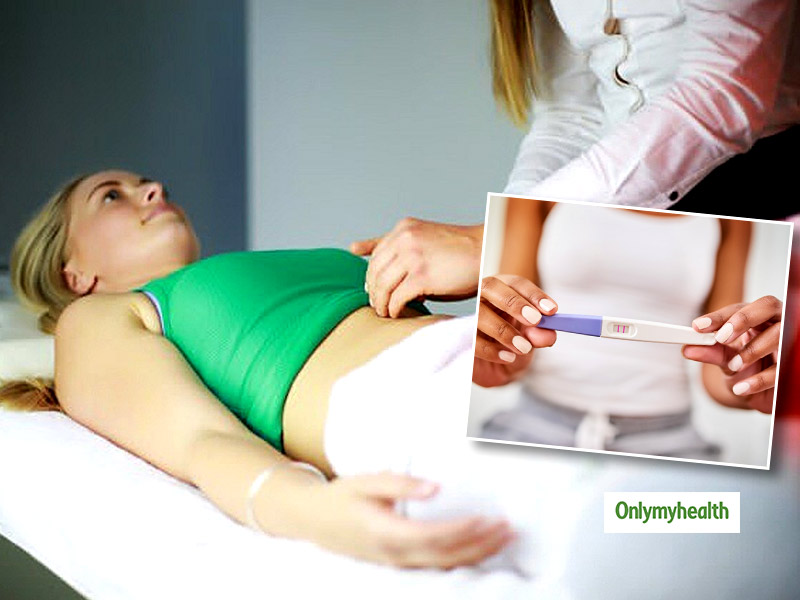 Do you know that acupuncture is probably amongst the most popular and widely used alternative therapy for infertility?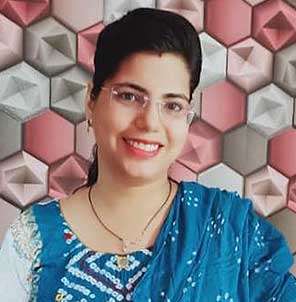 Mind Body
Reviewed by: Dr Chanchal Sharma, BAMS-Ayurveda Expert
Published at: Feb 06, 2013
Written by: Tavishi Dogra
Acupuncture is a traditional Chinese medicinal method that is used to treat many health issues. An acupuncturist inserts tiny, thin needles into specific body points to stimulate blood flow to that area. 8-12% of the couples face problems with infertility, and in these modern times, the per cent is getting bigger. In women, infertility related issues happen due to cystic ovarian syndrome, hyperprolactinemia, thyroid problems, hormonal imbalance, cancer, AIDS, low egg quality, etc. Causes and risk factors are obesity, age, smoking, eating disorders, stress, alcohol, infections, etc. Though there is no conclusive scientific evidence that acupuncture does or doesn't help improve a man or a woman's fertility but improves ovaries function and balance the endocrine system and hormones.
What causes infertility? Here's what Dr Amita Shah has to say on this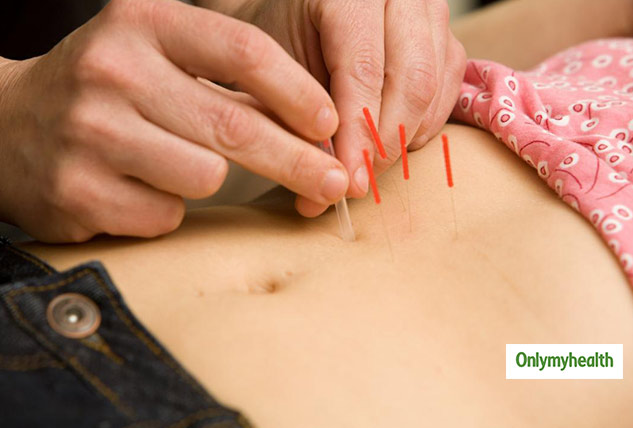 "As per Traditional Chinese Medicine, infertility happens when there is no free flow of the energy and Blood which restricts the blood and power from circulation to the tissues in the reproductive organs and results in various deficiency and heat syndrome. This heat syndrome also causes gynaecological infections Acupuncture combined with natural herbs helps remove this block, and the body returns to health and conception may happen naturally. The insertion of tiny sterile needles into acupoints located at specific points on the body can help remove these blocks. Acupuncture treatment can balance the hormones, strengthen the immune system, regulate the energy and Blood flow" says Dr Amita Shah, Medical Director and Head of Obstetrics and Minimally Invasive Gynaecology, Miracles Mediclinic & Apollo Cradle Hospital, Gurugram.
Also Read: Acupuncture For Eyes: Know How This Chinese Treatment Can Make Your Vision Alright
Can Acupuncture help to remove infertility?
Acupuncture is an alternative medical treatment in which very thin needles are pierced at various points on the body. It was first recorded in China around 2,000 years ago, but most believe it began 3,000 to 4000 years ago. Traditional acupuncture therapy is a good option for treating infertility. When women are unable to conceive after having unprotected sex for one year, it is called infertility.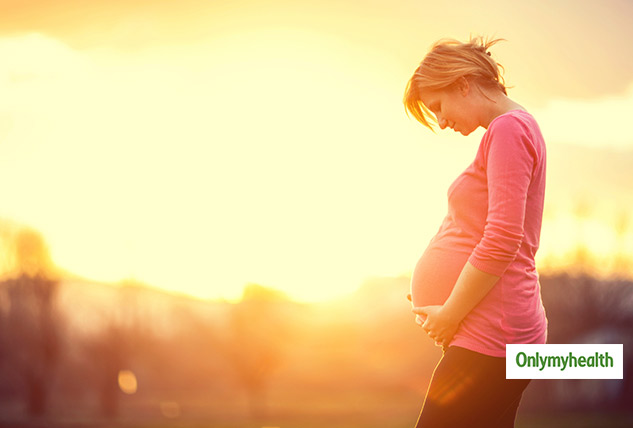 Acupuncture is a traditional Chinese medicine method that is used to overcome the problem of infertility in women. The acupuncturist pierces tiny, thin needles at specific points in the body to transmit blood flow to the body. Acupuncture plays a significant role in the treatment of infertility.
Benefits of acupuncture in the treatment of infertility
Improves blood flow and increases blood circulation to the reproductive organs.
Balances hormones.
Relieves stress.
Does acupuncture increase fertility? Explains Dr Chanchal Sharma
It is an ancient medical system that has been used to overcome problems like infertility. These include curing diseases such as polycystic syndrome (PCOS), fibroids, endometriosis and ovarian reserve and sperm quality. It can also help relieve the side effects of fertility-related problems.
Acupuncture helps restore physical balance and overall healing health. Treatment of acupuncture is believed to be suitable for correcting the imbalance of energy of points or pathways. Studies have shown that acupuncture helps treat infertility.
Acupuncture is an ancient Chinese medicine system that attempts to open a passage blocked with fine needles when the female and male bodies' energy paths are closed. Acupuncture increases the likelihood of conception and can relieve the problem of infertility. Acupuncture increases ovulation and increases sperm count and increases their quality.
Read more articles on Mind & Body