That time of the year is here, when singles around the world are going to by highly upset, worthless and unhappy. We are here talking about, 14th of February, Valentine's Day.
Valentine's Day is the day for lovers, a day when they can express their love for each other but what about single people. What are they supposed to do? We are here today to make an announcement to all the singles out there, if you are single this Valentine's Day; you are doing a favor for a body and health.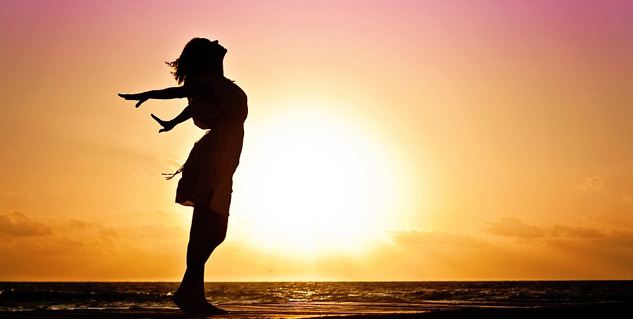 No late night talks
Well, we understand that talking to someone all night long is a nice feeling but you must know that sleep is more important. This valentine's by being single you are giving yourself the amount of sleep that you need. Sleep is important, very important for your health.
Bonds of friendship revived
No girlfriend or boyfriend means you can give more time to your friends and everybody knows friends are for life. Friendship is precious and by being social, you are being healthy as friends bring happiness and being happy is being healthy, it is scientifically proven. When you are single and decide to live in isolation is never a right thing, instead spend time with friends.
More time for workout
If you are alone, you can spend more time in gym and exercise more. Well, it is kind of a theory that exercising and working out keeps your mind off things. While you work out, you stress your body and muscles and not your mind.
No need to look good
No need to get worried about your looks, just slip into your regular denims, throw on whatever you feel like and you do not have to worry about how to you look. You are less stressed about the way you look.
No one to share the food
This Valentine's Day, buy yourself a pizza, chocolates and wine and the best part is that you won't have to share any of it.
Another source of good health is satisfaction and contentment. The hardships of keeping a relationship put you through a lot of stress and in a way, deteriorate your health.


Read more articles on Sex & Relationship.