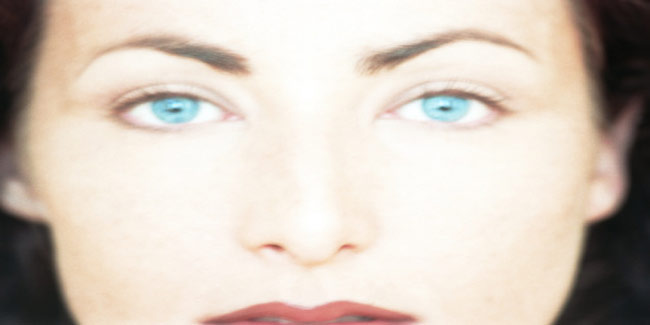 There is no secret for beauty; you do not need a secret potion to look all attractive and pretty. Beauty requires simple everyday care; there are no secret formulas that would turn you into a beauty queen. Everyone seems to be looking for the secret formula to get gorgeous, but all you need is twelve simple tips to enhance your beauty.

Each wrinkle on your face is a gentle reminder that you are growing older, but at times these wrinkles come way before you deserve them. The dry hair, the dark circles around eyes, the dry skin, and an overall tired look are manifestation of bad beauty regime. In your desperate attempt to look great, you are losing your mind and the bit of hair that is left, but no more. Now it is time for you to get back to basics, to understand that beauty tips are simple and they do not require you to brainstorm so much.




Smooth Skin
In order to get a smooth skin you should crush four uncoated aspirins and then mix it up with ¼ cup of apple cider vinegar and use this for two to three times in a day. This will give you a smooth skin and is also a good alternative for washing your face every morning.
Face Mask
A natural honey face mask will give you a softer skin and also clean your pores well. Honey is good because it has natural anti-bacterial properties. The best for this purpose is raw honey because it has a sugary texture and also does like how processed honey does.


Patchouli Oil for Acne
Make use of patchouli oil because it will remove acne from your face very quickly. You should mix around ten drops of this oil along with some almond oil and the result will be a great nightly moisturizer, and an anti-wrinkle treatment.
Hair Treatment
Here is a way in which you can do one hair treatment that will prove to be very effective. Mix one egg with a mashed up banana and then apply it as a thick paste to your hair. Then you must leave it for ten to thirty minutes according to the texture of your hair. Then you could wash it as usual and apply conditioner in the end for a better effect.




Soft Hair
In order to get soft hair you should massage your head with coconut oil at least once a week and this will work into your hair. You should leave your hair oiled like this for about three hours and then apply shampoo. You could also condition your hair at the end of this.


Shiny Hair
For you to get shiny hair you should wash your hair with boiled rice water. Forget all the various chemical beauty products that are available; this is natural and therefore is good for you.
Natural Dye Hair
Here is a way in which you can get a natural dye hair by using henna and adding lemon to this paste. You must leave this mixture on your hair for about thirty minutes to get a natural reddish/auburn tint.
Natural Body Scrub
Here is a natural body scrub for your shower time, and for this you need to mix pure olive oil with ½ parts of sea salt and use this. You will realise that you do not require using lotions anymore and it is also very good for winter.




Sleep Well
It is mandatory that you get enough sleep at night. Sleeping well has great many health advantages and is also good for your skin. Your skin will not look dull or tired and you will also be free of breakouts.
Good Food
It is very important that you should eat the right kinds of food and not eat rich, oily and spicy foods as they will irritate and inflame your system.

Beauty does not mean to look beautiful, that is simply a matter of perception. Beauty means to make sure that you keep your facial and physical features healthy and rejuvenated. The best way to do so is to go the natural way.

Read more articles on Beauty and Personal Care.