This world asthma day the focus is to raise awareness,care, and support for asthma patients.The main aim is to give help a patient to deal with the frequent and severe symptoms of asthma.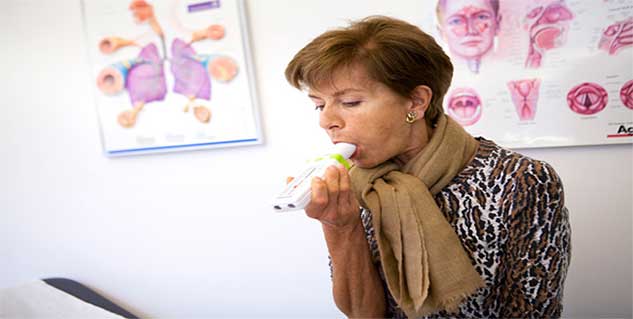 Asthma is a chronic lung disease which results in breathing problems.Patients may experience chest congestion,breathlessness, frequent respiratory infections, rapid breathing, shortness of breath at night, or wheezing. This disease can not be cured but the symptoms can be controlled enabling people with asthma to live full lives.


The symptoms of asthma vary among patients from mild to severe.Generally,mild asthma attacks are common and frequent.In mild attack, the airways open up within a few minutes to a few hours.Severe attacks are infrequent and require immediate medical assistance.
Mild asthma attacks are generally more common. Usually, the airways Severe attacks are less common but last longer and require immediate medical help. It is important to recognize and treat even mild asthma symptoms to help you prevent severe episodes and keep asthma under better control.


World Asthma Day was established in 1998 and supported by the organization GINA, the Global Initiative for Asthma.GINA is an initiative by US-based National Heart, Lung and Blood Institute (NHLB). World asthma foundation also supports world asthma day and its implication on patients live.
Image Source : Getty
Read More : Health News