Hypersomnia is a condition in which a person faces trouble staying awake during the day. People with hypersomnia can fall asleep at any time often at inappropriate times such as work, during a meal or during a conversation. They may also go through other sleep- related problems including lack of energy and trouble in thinking clearly. Day time's naps are no of use in terms of providing relief from the symptoms.

Symptoms
People who have Hypersomnia have difficulty waking up from a long sleep. Some of the common symptoms of hypersomnia include:
Anxiety
Increased Irritation
Decreased Energy
Restlessness
Slow thinking
Slow Speech
Loss of appetite
Hallucinations and memory difficulty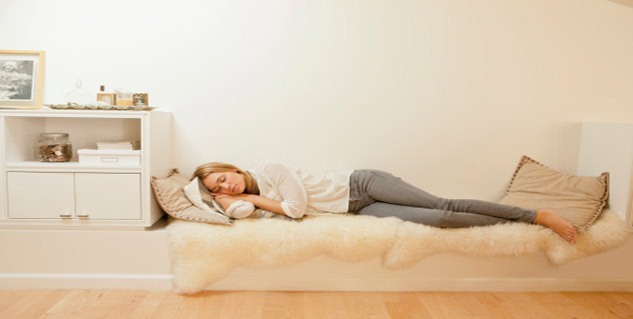 Causes
Some potential casues of hypersomia include:
The sleep disorders narcolepsy
Sleep apnea
Sleep deprivation
Being overweight
Drug or alcohol abuse
A head injury or a neurological disease, such as multiple sclerosis
Prescription drugs, such as tranquilizers
Genetics
Is There Any Treatment?
The treatment for Hypersomnia is symptomatic in nature. Stimulants, such as amphetamine, methylphenidate, and modafinil, may be prescribed by the doctor. Other drugs used to treat hypersomnia include clonidine, levodopa, bromocriptine, antidepressants, and monoamine oxidase inhibitors. Changes in behavior (for example avoiding night work and social activities that delay bed time) and diet may offer some relief. Patients should avoid alcohol and caffeine.
What is the prognosis?
The prognosis of hypersomnia depends on the cause of the disorder for an individual. Although the disorder itself is not life threatening but it can have serious consequences, such as automobile accidents caused by falling asleep while driving. The attacks usually continue indefinitely.

Image Courtesy: Getty

Read more articles On Hypersomnia Diagnosis and Prognosis