Vivek Oberoi may have had several hits in Bollywood. But we just can't seem to forget his role and the body he flaunted in Dum. He is one of the few actors who prepares for every role with a strenuous exercise regime. According to him, striking a balance between diet and workout is the key to a fit body. Here's how he stays fit and healthy.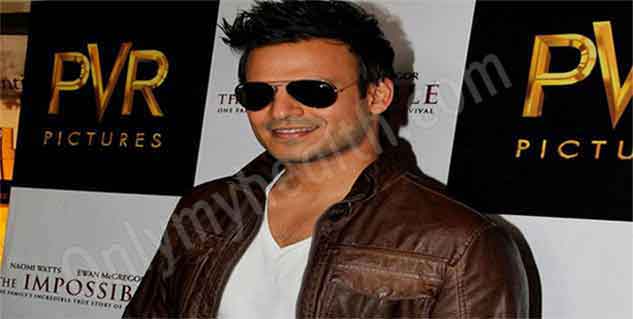 What kind of fitness routine do you usually follow?
I conscientiously do heavy weight muscle training for six days a week with an average session of two and half hours. But once a week, I often extend the session to four hours. I'm into all kind of fitness I follow a whole body workout regime. I'm doing a lot of martial arts, swimming, cycling, skate boarding, that keeps you entertained as well as charged up. I like to work out in open space, so I play a lot of sports like football, volleyball. While playing you enjoy yourself, but you also burn a lot of calories. Hour and half of any sport is equivalent to any workout in the gym. I also do 40-45 minutes of Muay Thai.
What does fitness mean to you and why is it important?
Fitness is to stay internally and externally healthy. I don't want to be a body-builder and I don't want unnecessary size, unless for a film.
A fitness tip for your fans.
You need to know your goal well and accordingly plan your fitness regime.

How do you supplement your diet with your workout?
I have been on a stringent diet regime high on proteins, with a considerably reduced intake of rice, carbs and sweets. I was taking a lot of protein shakes and amino pills, but now I have cut down a lot. I'm going the organic way now by eating a lot of healthy and organic food.
Image Source: Getty
Read more articles on Celebrity Fitness