A new research reported in online issue of Proceedings of the National Academy of Sciences has found that deficiency of vitamin D can help people to fight against infections that are caused by the human immunodeficiency virus. High-dose of vitamin D supplementation can reverse deficiency and also improve immune system response.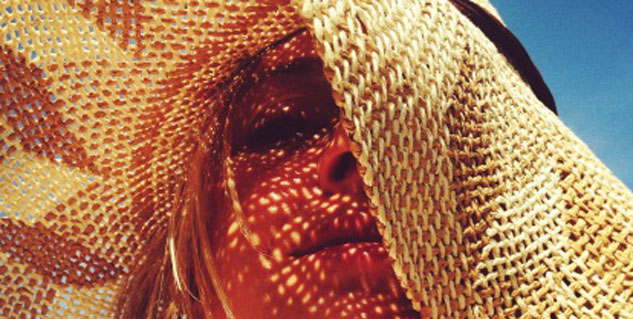 The researchers in the study reported that vitamin D can be a simple and cost-effective intervention to reduce HIV-1 risk as well as its progression.

The researchers had examined two different ethnic groups of Cape Town to find out whether a high-dose vitamin D supplementation helped in bettering deficiencies as well as the cell's ability to fight HIV-1.

The lead researcher of the study, Nina Jablonski, professor at Pennsylvania State University in the US stated that the reason for them to conduct the research in Cape Town was that it had the highest rates of HIV-1 infection peaking in young adults. The researchers also found that both the groups exhibited deficiency of vitamin D during winter. The women in both groups were more deficient, compared with men.

Because of the impact of vitamin D on immune system and the HIV-1 risk, the researchers exposed blood samples of participants that were taken during summer as well as winter.

The researchers found that after about nine days, winter blood samples had a greater level of infection compared with those that were taking in summer.
After about 6 weeks of vitamin D supplementation, levels of HIV-1 infection in the blood were same as they were in blood samples taken during summer.

Read more Health News.
Image source: Getty
Source: timesofindia.indiatimes.com