At least 53 dengue cases were reported in the capital until the end of July. According to a municipal report on the vector-borne disease, the reported number of cases is the highest it has been in the last five years.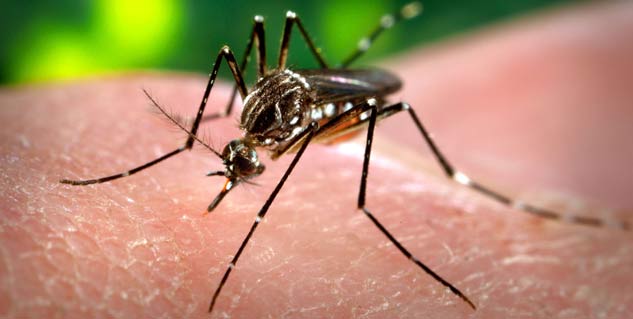 Of the total cases, 36 had been reported in the month of July. By 25 July, 40 cases had been reported for the year.

Total number of cases reported from January 1 to July 31 in the last four years includes 22 in 2014, 19 in 2013, 10 in 2012 and 25 in 2011. For the same period in the year 2010, 70 + cases were reported.

In Delhi, a maximum of 20 cases out of 53 were reported from north Delhi while east Delhi had the lowest number with 10 cases. According to a report by South Delhi Municipal Corporation, at least 15 of the cases were recorded in south Delhi during the period. Three cases were reported from different areas outside the jurisdiction of the municipal corporations in the city. One case each has been reported from Uttar Pradesh and Haryana as well as from three other states.

While more and more dengue cases are being reported, the number if expected to be lower this year by the end of the season as all precautionary measures have been taken to ward off vector-borne diseases.

A senior NDMC official had said that between rains, a dry spell with sunny weather reduces breeding. So, the next case will depend largely on how the weather plays out in the region. All three corporations, namely, North, South and East have their own anti-dengue drive to spread awareness as well as to penalize people and institutions if water stagnations is found in coolers as well as other areas. A dengue month has also been marked to intensify awareness drive.

Read more health news.
Image source: Getty
Source: oneindia.com