It is obvious that you need to increase your food intake for gaining weight but you need to be very careful in your choice of food. It would hardly be good to include a lot of foods with empty calories as they will ruin your health.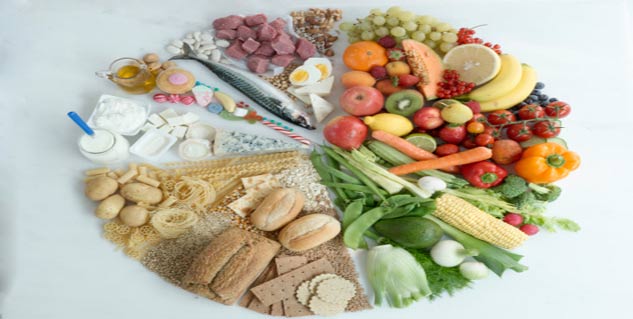 You need foods high in calories with nutrient value. An increase of 500 to 1000 calories daily is recommended for healthy weight gain. Make sure the foods you eat have healthy fats, complex carbohydrates and quality proteins.
Dairy Products

Dairy foods are one of the healthiest options for weight gain. You get protein and calcium with the increased intake of milk. Cheese and yoghurt are other healthy dairy products for weight gain.
Nuts

You can get hundreds of healthy calories with just a handful of nuts. They are rich in protein, vitamin E and fibre. You can have them in your meals with cereals or salads, or use them as snacks in between meals. Peanut butter is also a good high-calorie food to be used in salads, sandwiches, toasts or in any other way.
Dried Fruits

You should use dried fruits in combination with nuts to have a nourishing breakfast. Half a cup of raisins has 200 calories with the nutrition of vitamins, minerals and fibre. You can also have dried fruits with nuts as your evening snack or after meal snack.


Healthy Fats

Olive oil, canola oil, soy oil, mustard oil and coconut oil are some examples of healthy fats. They are good for your heart and each tablespoon contains 45 calories. You can use them as a dip for your whole wheat breads or add them to your salads to get those additional calories.
Fruit Juice

Drinking can be a better option for gaining the extra calories for weight gain than eating. Having pure and fresh fruit juice is best for gaining weight as it gets absorbed easier in your body. A glass of fruit juice contains more than a hundred calories. It is certainly a great vitamin boost for your body along with the calories.
(Image:Getty)
Read more articles on Weight Gain