Knee Rotation Exercise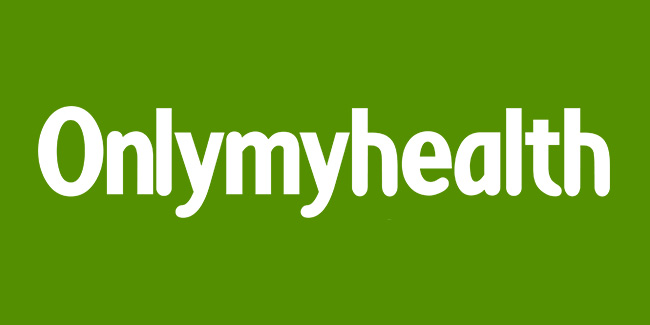 Remain in the same position as in exercise 7 but hold the right foot with the left hand.
Rotate the right knee in a circle, trying to gradually make the circle larger.
Practice the exercise 10 times clockwise and 10 times anti-clockwise. Repeat the same procedure with the left knee.