A new data from the medical journal The Lancet has reported that India has the highest number of child deaths in the world in the current year. It comprises 20 percent of the world's under-5 deaths. As per the report, 1 in 5 under five deaths happened in the country in 2015 alone, accounting to 1.2 million children i.e. 20 percent of the 5.9 million global deaths.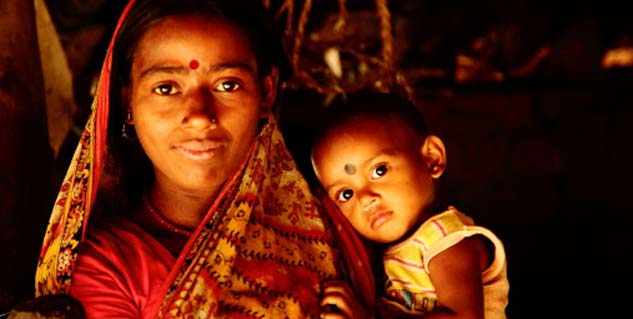 The study is from the UN Inter-agency Group for Child Mortality Estimation led by UNICEF. It has further revealed that only 62 countries of the 195 countries met the Millennium Development Goal target of reducing under-5 mortality by two-thirds over the course of 25 years.

The study had pointed out that even though there has been a substantial growth worldwide during the MGD target period of 1990-2015, the world has missed the MDG 4 target. Statistics report a 53 percent reduction of U5MR in the last 25 years.

Dr Danzhen You from the UNIGME said that if the current pace of progress is to continue, India will meet the Sustainable Development Goal target by 2030. The study also found the global U5MR to have fallen from 91 deaths per 1000 live births in 1990 to 43 in 2015. During this period, the absolute under-5 deaths had dropped all over the world from 12.7 million to 5.9 million. Overall, 263.3 million children under the age of five had died in 1990 to 2015.

In India, infectious medical conditions like diarrhea and pneumonia tend to still be the main killers of children under the age of five years.

Experts had called for greater efforts in different countries with high under-5 mortality rates, especially in sub-Saharan Africa and South Asia, to millions of children's lives.

Read more health news.
Image source: Getty
Source: zeenews.india.com