Chikungunya is an infection caused by chikungunya virus (CHIKV) that is primarily carried by Aedes aegypti mosquito. Though this fever is not life threatening but is categorised by severe symptoms such as arthralgia (joint pain), swelling and stiffness of joints, myalgia (muscular pain), fatigue (weakness), headache, nausea, vomiting and rashes.
How chikungunya spreads
Chikungunya is a non-contagious disease that spreads by the bite of a mosquito that has fed on the person who is infected with CHIKV. The other reservoirs for chikungunya virus include monkeys and other wild animals.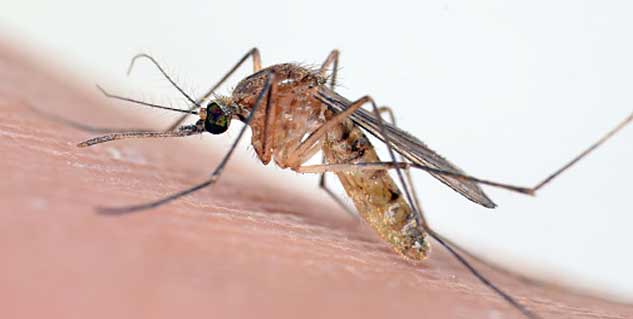 Studies have shown that epidemics on the islands of Indian Ocean were related to a strain of CHIKV along with an envelope protein gene (E1-A226V). Going on the same line, researchers from University of Texas Medical Branch found out that envelope protein genes are directly responsible for the spreading of chikungunya virus to new vectors. According to them, this is the main reason why these viruses are mostly found in an area that lacks the typical vector mosquito.

Aedes aegypti, popularly known as the yellow fever mosquito is a primary vector for spreading chikungunya to humans. It breeds in non-portable water and is an aggressive day time biter. CHIKV is also spread by mosquitoes such as Aedes albopictus (Asian tiger mosquito) and the other forest dwelling mosquito species.

Even though an infected person cannot directly transmit CHIKV to other persons but humans are the major reservoir of chikungunya virus for mosquitoes. This virus illness is spread from one person to the other when a mosquito first bites an infected person and then goes on to bite other uninfected people.

Image Source: Getty
Read more articles on Chikungunya Causes