Most people would start to grow significant strands of white hair during their 30s and 40s. It embarrasses them but they can no longer ignore the problem. Many people start to dye their hair but that is not a lasting solution. Although there is no harm in getting your hair dyed, but there is nothing like naturally flawless black hair. There is no way to reverse natural greying of hair as it depends on genetic factors, but you can prevent premature greying (hair becoming white) by following some easy tips that are given below: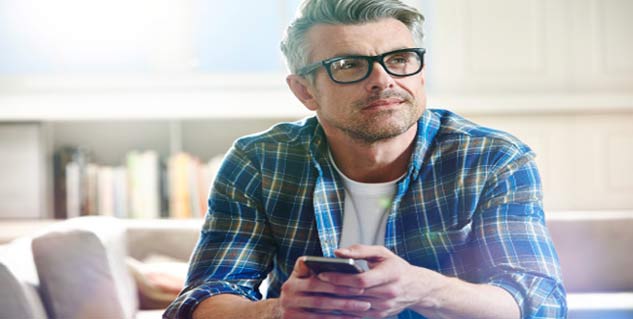 Home remedies for grey hair
Amla (Indian Gooseberry)
Indian Gooseberry or amla is an excellent remedy for treating premature grey hair. Boil some pieces of amla in coconut oil till it turns black and massage your hair with it to cure your grey hair, naturally.Amla can also be used in the form of oil or paste. Decoction of amla can cure grey hair in just fifteen days.


To prepare this decoction, soak a few pieces of amla for a few hours and add 1 spoon of eucalyptus oil. Store this mixture in an iron container overnight and apply this decoction with an egg, lemon juice and curd in the morning. Amla is the best component for revitalizing pigmentation in your hair. You can even take the amla juice orally, which not only will cure your hair problem but will also prove to be a boon for other health related issues.
Ginger
Grated ginger mixed with a tablespoon of honey must be taken on a daily basis for preventing hair from turning grey.
Coconut oil
The well-known medication for various skin problems, coconut oil, also helps in preventing the growth of grey hair. Massage coconut oil and lemon juice on the scalp to get black and shiny hair.
Ghee (Clarified butter) Massaging with pure ghee or clarified butter, twice in a week, curbs the problem of grey hair.
Curry leaves
Boil some curry leaves in coconut oil till it turns black. Apply this on your scalp as a hair tonic for treating the problems of hair loss and pigmentation. Curry leaves can also be combined and used with curd or buttermilk.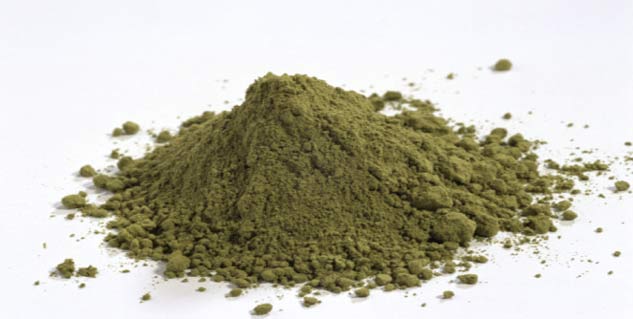 Henna
A mixture of 2 spoons of henna powder, 1 spoon of fenugreek paste, 2 spoons of basil leaves paste, 3 spoons of coffee, 3 spoons of mint juice, and 1 spoon of yogurt is proved to be very effective for treating grey hair. Apply this mixture regularly to get good results.


Henna can also be mixed with coconut oil to get natural dark brown hair. Henna also works well when soaked overnight and mixed with walnut pulp. This mixture not only helps in curing grey hair but also gives a shiny touch to your strands.
Ribbed gourd (Torai)
Boil ribbed gourd in coconut oil till it turns black for 3-4 hours. Massaging the scalp with this oil cures premature greying of hair.
Black tea
Take one cup of strong black tea and add one tablespoon of salt into it. Massage your hair and scalp with this water and wash off after an hour. Follow this remedy regularly to cure the problem of grey hair.
Onion
The juice of onion helps in preventing untimely hair greying, hair loss and baldness.
Black pepper
1 gm of black pepper and ½ cup of curd is also a good option for massaging your hair and scalp to curb grey hair. Lemon juice can also be added to this mixture.


Also, vitamin C & E help to slow down the aging process, which is when gray hair occurs. Vitamin C can be found in citrus fruits and juices, while good sources of vitamin E include corn, nuts and sunflower seeds.

Image Source: Getty

Read more articles on Hair Care Basics