Acne is an inflammatory disease that causes the sebaceous glands of the skin to react. A very common occurrence during adolescence, acne usually does not depend upon any discrimination based on age or gender.There are plenty of homemade treatments that help in decreasing as well as completely putting the problem of acne at bay. Homemade remedies for acne problem are deemed as best since they provide a quick and easy solution to a problem that is quite upsetting to look at.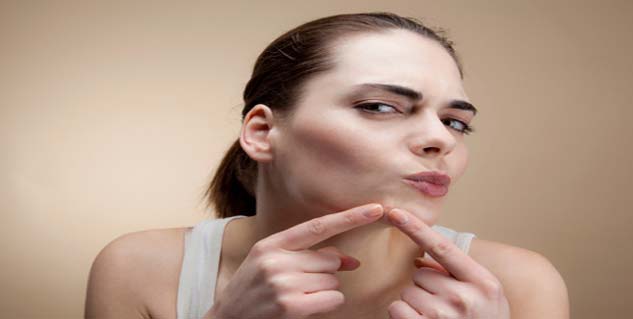 The following methods of preparing home remedies for acne pimple are highly recommended by dermatologists and other skin specialists across the country.
Groundnut oil and lime



Mix one tablespoon of groundnut oil with one tablespoon of lime juice and apply on your skin. This procedure helps to prevent the formation of pimples and blackheads.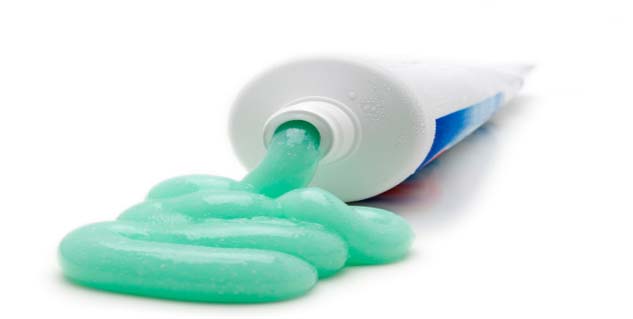 Toothpaste



Spread a dab of toothpaste on the area that has acne and let it dry. This should be kept for the entire night and washed off in the morning. Preferably, try this method for a short period and check if it irritates your skin. If it does not, adopt it as your permanent acne problem solution. You can also try a calamine lotion for similar effects.
Honey



Apply honey on the skin until it dries. This is also a good remedy as it leaves the skin soft and pimple free.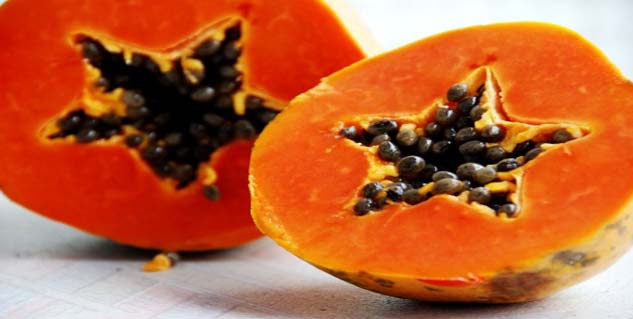 Papaya



The juice of raw papaya is a good home remedy for pimples. Apply fresh papaya juice on your face and let it dry. Wash off the layer with lukewarm water. Papaya also helps in keeping the skin from being tanned easily. It shows immediate results.
Potato



Take a raw potato, peel the skin off and grate it. Put the grated potato in a muslin piece and tie it tightly so it forms a pad. Rub the pad all over the face in firm circular motions for about 10 minutes and wash it off. Pat the face dry. This helps to get rid of blemishes and various types of acne scars.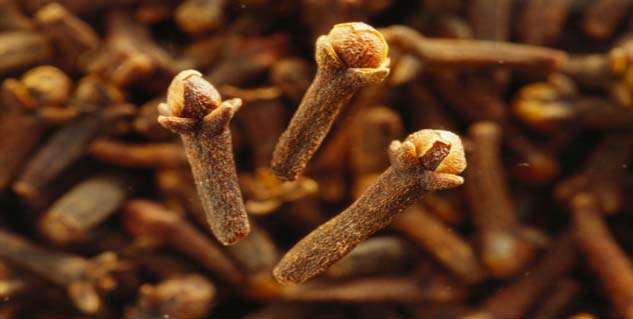 Cloves



Take few pods of cloves and dry roast them in a pan. After they are roasted properly, powder them and add little curd to make it a paste. Dab the paste on the pimples and let it dry. Wash it off with lukewarm water. Try to use this remedy regularly especially if you are highly prone to pimples. It is very good for people who have oily skin. The roasted cloves help to dry the pimples faster.
The ideal remedy that will help every individual prone to the acne problem is extra intake of water and regular consumption of vegetable or fruit juices. You can also choose to use cucumber and other fruit or vegetable packs to cure the scars. Follow and maintain a diet that is rich in fish, cottage cheese, and yoghurt as they have the ability to cleanse the system and guard the body from pimples.


Home remedies for acne problems are the best way to deal with this pesky disease. These home remedies are inexpensive and also most of them are devoid of any serious side effects.
Image Source : Getty
Read more articles on Home Remedies