A recent study has found that air pollution can cut down white matter inside the brains. So, should the Delhi-ites be worried? We are sorry to confirm so.
For this study, the researchers took brain MRIs of 1403 women between the ages of 71 and 89 years. They also used the residential histories as well as air monitoring data of these participants to calculate their estimated exposure to air pollution in the previous 6 to 7 years.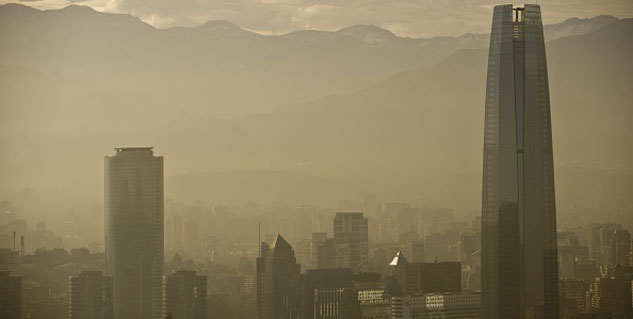 The findings of the study revealed that older women who lived in places that had higher degree of air pollution experienced a significantly reduces level of white matter in the brain. The findings of the study show that ambient particulate air pollutants can lead to detrimental effects on brain ageing.

Dr. Jiu-Chiuan Chen, lead author of the study, said that their study gave an insight into several parts of the brain and how each was impacted as a result of exposure to air pollution. They further added that white matter is an important target of neurotoxic effects that were induced by a long-term exposure to fine particles present in ambient air.

The study has been published in Annals of Neurology.

Read more Health News.
Image source: Getty
Source: timesofindia.indiatimes.com