The illegible handwriting of doctors has for decades been abashedly made fun of, made cartoon and memes on, and welcomed into gossips outside clinics. But, now the time has come for the prescription papers to be rather flowered with letters in upper case. Doctors have been asked to write prescriptions in capital letters and also put the generic names of drugs on them.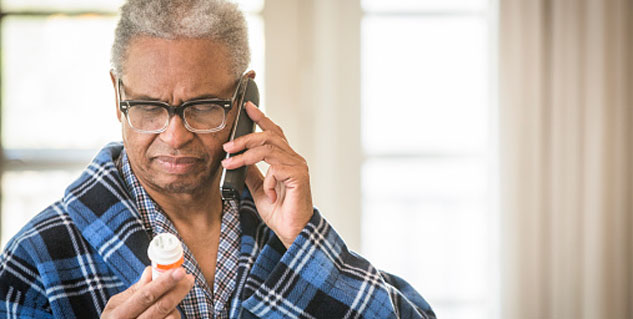 Dr. K. K. Aggarwal from the Indian Medical Association told the Hindu that the Union Health Ministry is introducing a gazette notification to the effect after which the rule will apply to the entire country.

Doctors have surprisingly welcomed this new move by saying that even though it will be a tad little more effort, they would be glad to oblige if it helps the patients. They, however, pointed out that in an event of flooding of patients, it may take more time than usual to put the prescriptions in capital letters.

The Center had in the year 2002 amended rules in the Indian Medical Council Regulations directing the doctors to prescribe all the drugs with their generic names in capital and legible letters.

It was earlier discussed in the parliament that a prescription with illegible handwriting has the potential to cause serious implications and even death in some cases. Keeping this in mind, the Minister had assured that corrective measures will be introduced.

Dr. Aggarwal reported that doctors across the country will be informed of this latest change so that they ensure it is implemented effectively and the patients are thus benefitted in the long run.

Read more Health News.
Image source: Getty
Source: The Hindu