Diarrhea: Points to Remember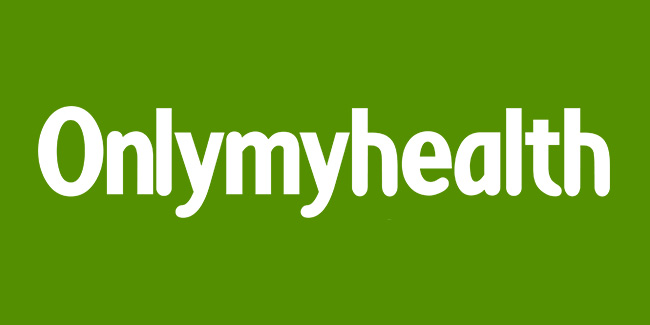 Diarrhea is a common problem.
Diarrhea is caused by bacteria, viruses, parasites, some foods or medicines, or diseases that affect the digestive system.
Diarrhea is dangerous if you become dehydrated.
Replacing lost fluids is the main treatment for diarrhea.
Talk to a doctor if you have strong pain in the abdomen or rectum, a fever, blood in your stool, signs of dehydration, or severe diarrhea for more than 3 days (1 day in the case of children).