Excessive stress is making kids lose appetite and sleep, a new study has revealed. Almost half of children are losing sleep due to stress, while more than one in ten are not able to eat.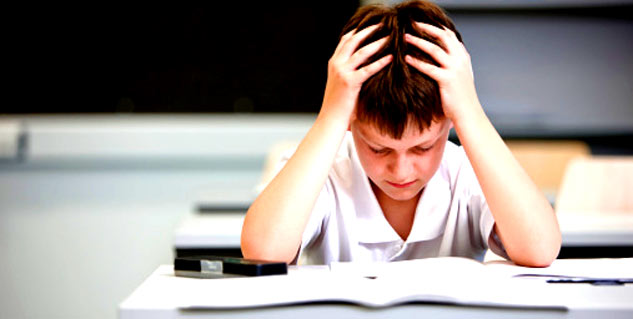 The study found that 10 to 14-year-olds are fretting about their exams and concerns of 21 percent of them have caused them to avoid friends. The poll also showed 58 percent of children felt stressed or worried at least once a week, with more than one in six saying it happened daily. While exams have topped the list of their concerns, 31 percent felt burdened by family problems and 30 percent by the threat of being bullied at school.

According to Dharmendra Kanani, director for Big Lottery Fund England, which commissioned the survey, said that it gave them a window into what is going on in the minds of young people. He suggested that self-esteem, confidence or peer pressure can become deeply troubling for young ones.

Most of the lifelong mental health problems start to develop by the time a child reaches 14. It is vital that they are identified and treated as early as possible.
Read more Health News.